In this list, we will know about the top 10 Canadian actresses of the year 2020.
1. Kristin Kreuk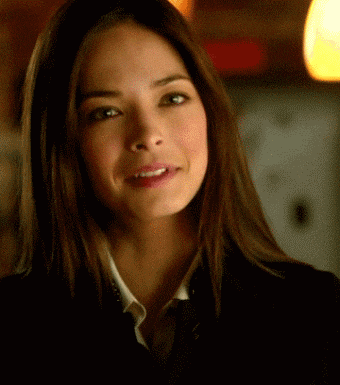 Source: tumblr.com
Short info: Kristin Laura Kreuk ( born December 30, 1982) is a Canadian actress. Debuting on Canadian teen drama Edgemont, she became most known for her roles as Lana Lang in the superhero television series Smallville(2001–2008), also as Catherine Chandler-Keller in The CW sci-fi series Beauty & the Beast (2012–2016) and as Joanna Hanley in the CBC legal drama series Burden of Truth. Read more... wiki
2. Anna Paquin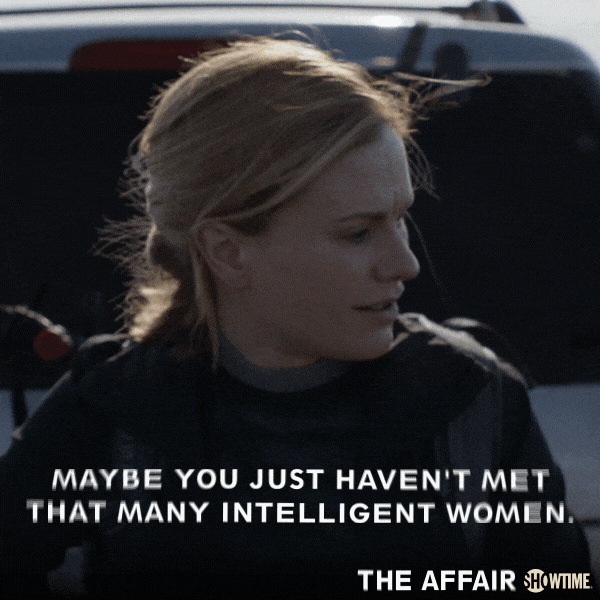 Source: Showtime network
Short info: Anna Hélène Paquin is a New Zealand-Canadian actress. She was born in Winnipeg, Manitoba, and brought up in Wellington, New Zealand, before moving to Los Angeles during her youth. She completed a year at Columbia University, before leaving to focus on her acting career. Read more... Wikipedia
3. Emily VanCamp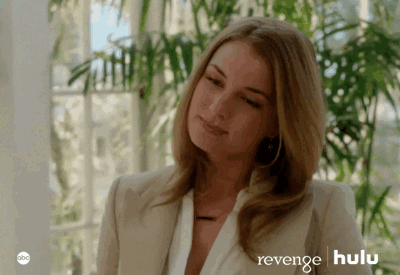 Short info: Emily Irene VanCamp is a Canadian actress known for her roles on The WB television series Everwood, the ABC dramas Brothers & Sisters and Revenge, and as Sharon Carter / Agent 13 in the Marvel Cinematic. Read more... Wikipedia
4. Elisha Cuthbert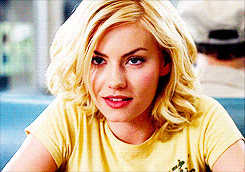 Short info: Elisha Ann Cuthbert Phaneuf is a Canadian actress and model. She played Kim Bauer in the series 24, Darcie Goldberg in the 2003 college comedy Old School, Danielle in the 2004 teen comedy film The Girl Next Door, and Carly Jones in the 2005 remake of House of Wax. Read more... Wikipedia
5. Evangeline Lilly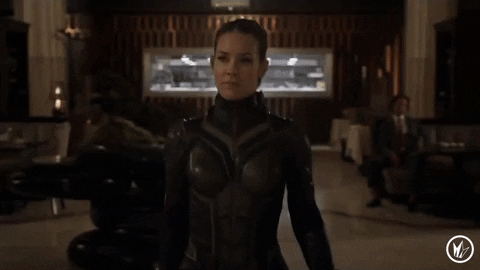 Source: regal movies giphy
Short info: Nicole Evangeline Lilly is a Canadian actress and author. She gained popular acclaim for her first leading role as Kate Austen in the ABC series Lost, which garnered her a nomination for the Golden Globe Award for Best Actress in a Drama Series and won her a Screen Actors Guild Award. Reading more... Wikipedia
6. Cobie Smulders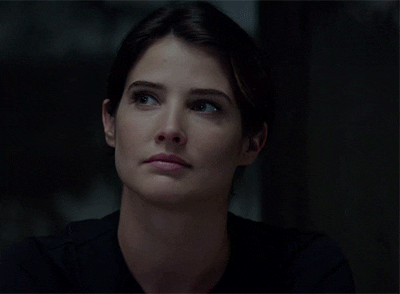 Source: reddit.com
Short info: Jacoba Francisca Maria "Cobie" Smulders is a Canadian actress and model. She is best known for her starring role as Robin Scherbatsky in the CBS sitcom How I Met Your Mother and as S.H.I.E.L.D. Read more... wikipedia
7.Rachel McAdams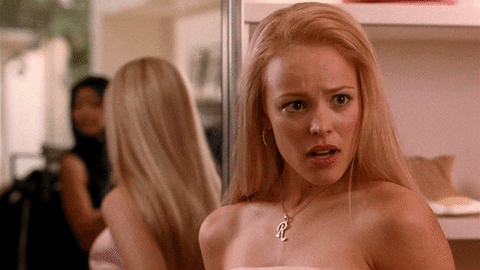 Rachel Anne McAdams is a Canadian actress. After graduating from a four-year theater degree program at York University in 2001, she worked in Canadian television and film productions, such as the drama. Read more...wikipedia
8.Pamela Anderson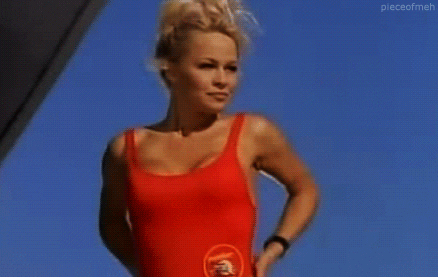 Pamela Anderson
Pamela Denise Anderson is a Canadian model, actress, activist, television personality, and author. She is best known for her numerous appearances in Playboy magazine and for her work on the television. Read more...wikipedia
9.Emmanuelle Chriqui

Source: TNT Drama
Emmanuelle Sophie Anne Chriqui is a Canadian film and television actress and model. She is known for her performance on HBO's Entourage as Sloan McQuewick, as well as Dalia, the love interest of Adam Sandler's character in You Don't Mess with the Zohan. Read more... Wikipedia
10.Erica Durance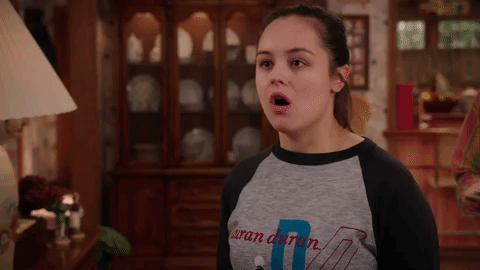 Source: ABC network
Erica Durance is a Canadian actress. She is best known for her role as Lois Lane in the television series Smallville and as Dr. Alex Reid in the medical drama series Saving Hope.
Web Title: Top 10 Canadian Actress | Top 10 beautiful Canadian Actress | Top 10 Canadian Actress 2020. Top 10 Canadian Actress List | List of Canadian Actress | Canadian Actress Bio |